About Us
Managing construction and mining projects in Indonesia, with its diverse landscape, culture, and varying local factors, is a big challenge for any project manager. Selecting the right equipment for your projects, however, just got a whole lot easier.
Multicrane Perkasa's extensive range of construction and mining machineries include various types of cranes, excavators, loaders, dozers, material handlers, and pavers. With our commitment to continuously introduce better technology to Indonesia, and our existing equipment population and after-sales support network, you can rely on us to support you in Indonesia.
Contact us to find out how we can support your project.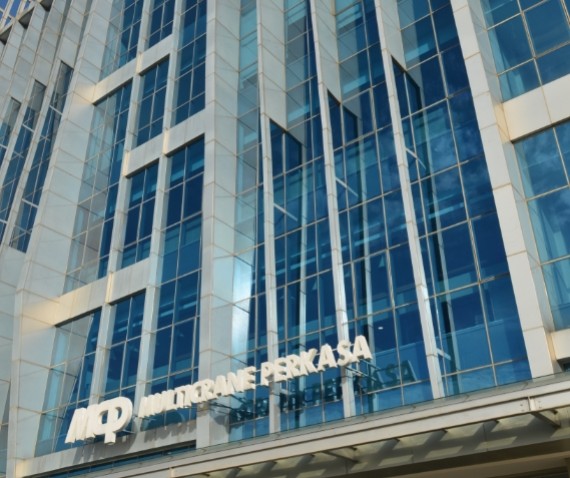 Vision
To be a reliable partner in heavy equipment.
Mission
Always provide the best service and solutions in the heavy equipment business, and contribute to the development of infrastructure, property, oil and gas, industrial, mining, and logistic sectors.